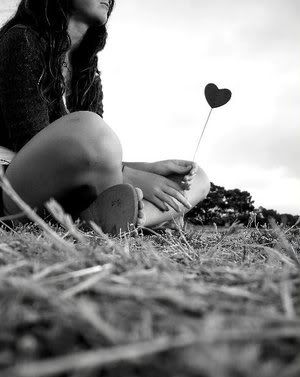 I just want to share this. These past few weeks have been really trying for me. (You may be able to tell from some of my post) I took this last week off work to get a new prospective and just chill-lax. At work, I thought I was doing a good job of concealing my unhappy mood. But you know what, theres always that one who noticing everything and takes the time out, to reach out. My co-worker asks me if everything is alright with me. I tell them it's just life and that I'll be O.K. We're approached by a customer before the conversation could continue. Life goes on and I take a week off work. I returned today and my day went fine. On my way out the concerned co-worker is coming in. We pass each other, I say bye, they say hello with a warm pat on the shoulder. I'm halfway down the block and I hear my name called. I stop and my co-worker runs to catch up to me. They remind me of the last time we spoke and shared with me some very encouraging words and ensured me that God is watching over me.
Thank you to my co-worker for your concern and allowing the Lord the use you.
Thank you Lord for never leaving me nor foresaking me. You know just what I need, when I need it. Thank you!